Contact Us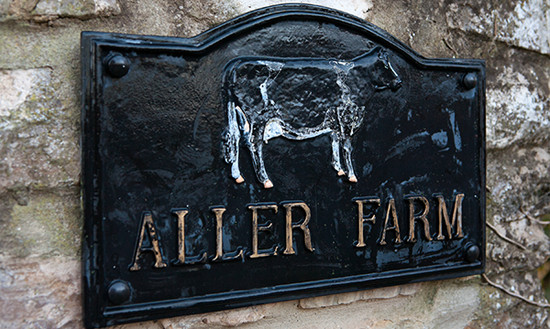 Please contact us if you have any questions regarding Aller Farm.
Aller Farm
Stockland,
Honiton,
Devon
EX14 9EQ
Email: info@allerfarm.co.uk
Mobile: 07711 662 673
Phone: 01404 881 766
Office hours are between 9am and 5pm Monday to Friday. Please email outside of these hours and we will reply as soon as possible.
In an emergency please call 07711 662 673
Availability and Booking
To check availability and to make a booking, please click on Check availability & Book
Getting to Aller Farm
Just a 10 minute drive along our lovely country lanes from the A303 between Ilminster and Honiton, we are just skirting the village of Stockland.
Sat Nav directions
EX14 9EQ. But beware there are 4 properties on the same postcode and sat nav will automatically take you to our neighbouring farm, please follow our directions when you get closer to the farm.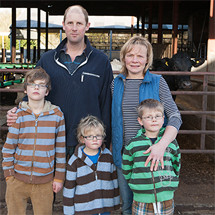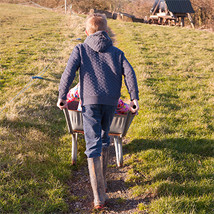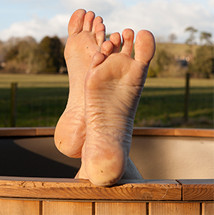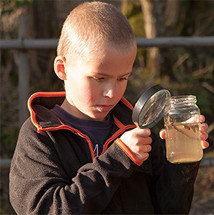 We are just 10 minutes from the A303, our three tents are nestled away in the southern slopes of the gently rolling Blackdown Hills, a designated Area of Outstanding Natural Beauty.
Whatever your stay consists of we will try and ensure that you leave with memories that you will treasure forever.
Hope to see you soon, Nigel and Emma

A fantastic week. Great to be away from emails, wifi, and general busy lives. Won't be camping again, glamping all the way!