Our Working Farm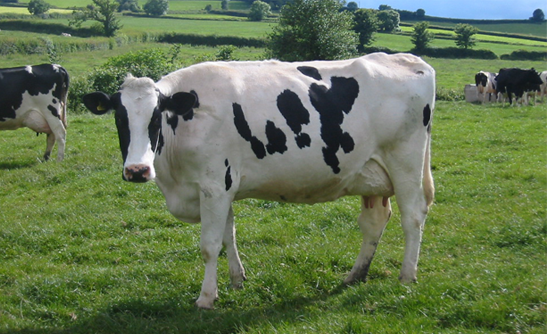 Our farm is all about our Holstein Friesian dairy cows and their followers. We have 350-acres of beautiful countryside for them to roam during the sunny summer months.
Our farm tour is a great hit with guests. You'll enjoy a guided walk and learn how to milk a cow - if you give it a go, you'll earn yourself a milking certificate at the end of your stay!
The farm is also under the Environmental Stewardship Scheme, which ensures that the farm's natural environment is managed as sensitively as possible. Our restored orchard has a great range of mixed apple trees, and with the thick hedges also laden with fruit, early autumn promises to be a feast for foragers.
There are also plenty of free-range laying hens, which always means fresh eggs for breakfast.
We have been welcoming guests onto our farm since 2008 and know what it takes to deliver a fantastic family holiday.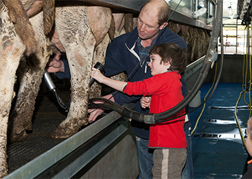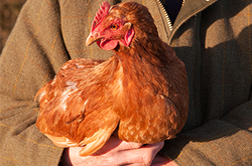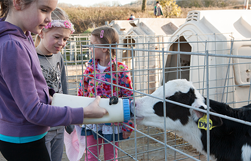 We are just 10 minutes from the A303, our three tents are nestled away in the southern slopes of the gently rolling Blackdown Hills, a designated Area of Outstanding Natural Beauty.
Whatever your stay consists of we will try and ensure that you leave with memories that you will treasure forever.
Hope to see you soon, Nigel and Emma

The best thing about it was getting back to the simple things and playing together.

Abey, Croydon, Surrey